In three generations we have exported Roman Travertine all over the world.
Pacifici is a family business that has been working in the Roman Travertine extraction and processing sector since 1938. In three generations we have exported our stone all over the world. Even today, our strength is based on the ability to bring quality and intergenerational knowledge beyond national borders.
We boast numerous collaborations with world-renowned architects and designers such as David Chipperfield, Rem Koolhaas, Renzo Piano, Norman Foster, Alberto Campo Baeza, Fumihiko Maki and Joseph Dirand. Our travertine covers architectures in 23 countries on 5 continents and is increasingly in demand in the very first world: United States, Canada, France, United Kingdom, New Zealand and Australia among others. In these countries we are subject to a sustainability rating and are required to comply with very high environmental standards. Our customers demand them.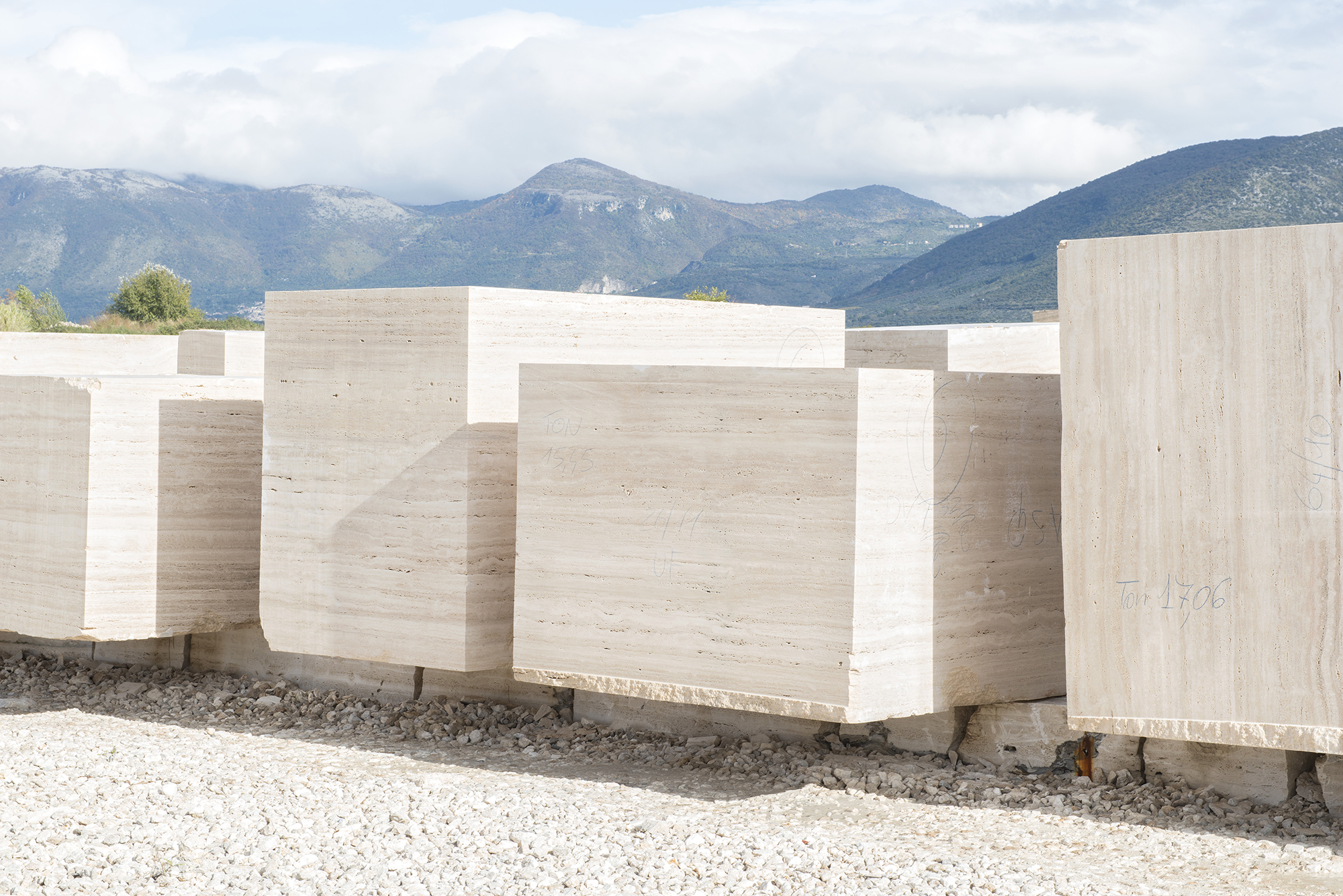 We act with ethics and foresight, through processes that reduce environmental and social impacts.
We represent a sector that has a great impact on the environment: the extraction of Roman Travertine has been intervening on the landscape of Tivoli and Guidonia for over two thousand years, it is undeniable, but this does not exclude the possibility of acting with ethics and foresight. Ethics, through processes that can reduce environmental and social impacts, reducing CO2 emissions and improving working conditions, health and safety. Foresight, because the quarries are open-air construction sites that last over time but, if managed following the authorized projects with the highest required standards, they can be recovered by returning an uncontaminated landscape to the territory.

We believe in a sustainable future, but we don't believe in sudden changes. Since 2007, Pacifici has obtained ISO 9001 quality certification and ISO 14001 environmental management certification. ISO 9001 is the reference standard for an organization that intends to plan, implement, monitor and improve both operational and support processes, designing and implementing the quality management system as a means to achieve maximum customer satisfaction. ISO 14001 certifies that the certified organization has an adequate management system to keep the environmental impacts of its activities under control, and systematically seeks improvement in a coherent, effective and above all sustainable way.

For over 15 years we have been changing our mentality, planning the entire life of a quarry with ethics and foresight. We take into account the entire chain from the raw materials such as oils and grease used in our mechanical means, all readily biodegradable. Clearly all of this has an economic cost. A cost that we bear convinced of investing in our future.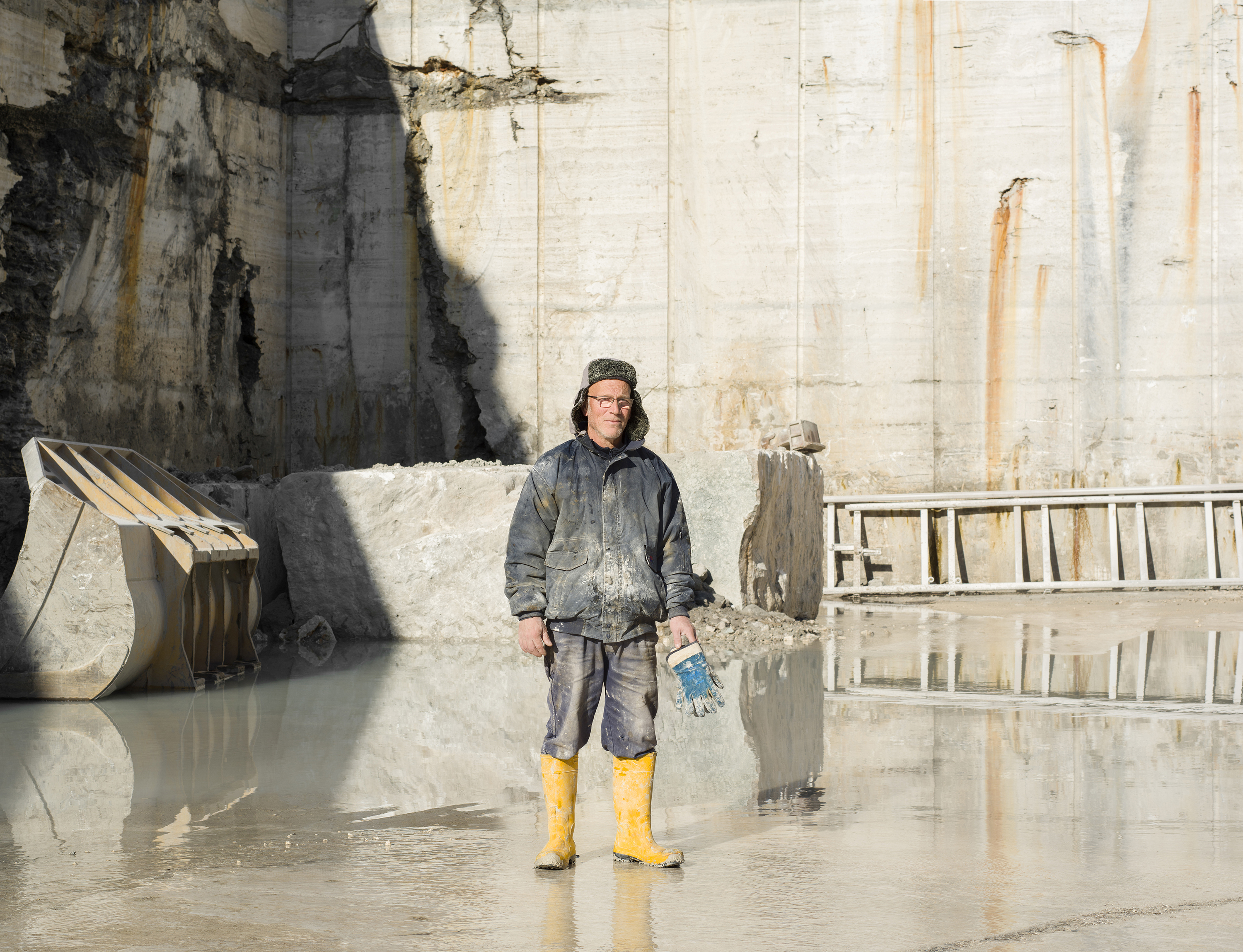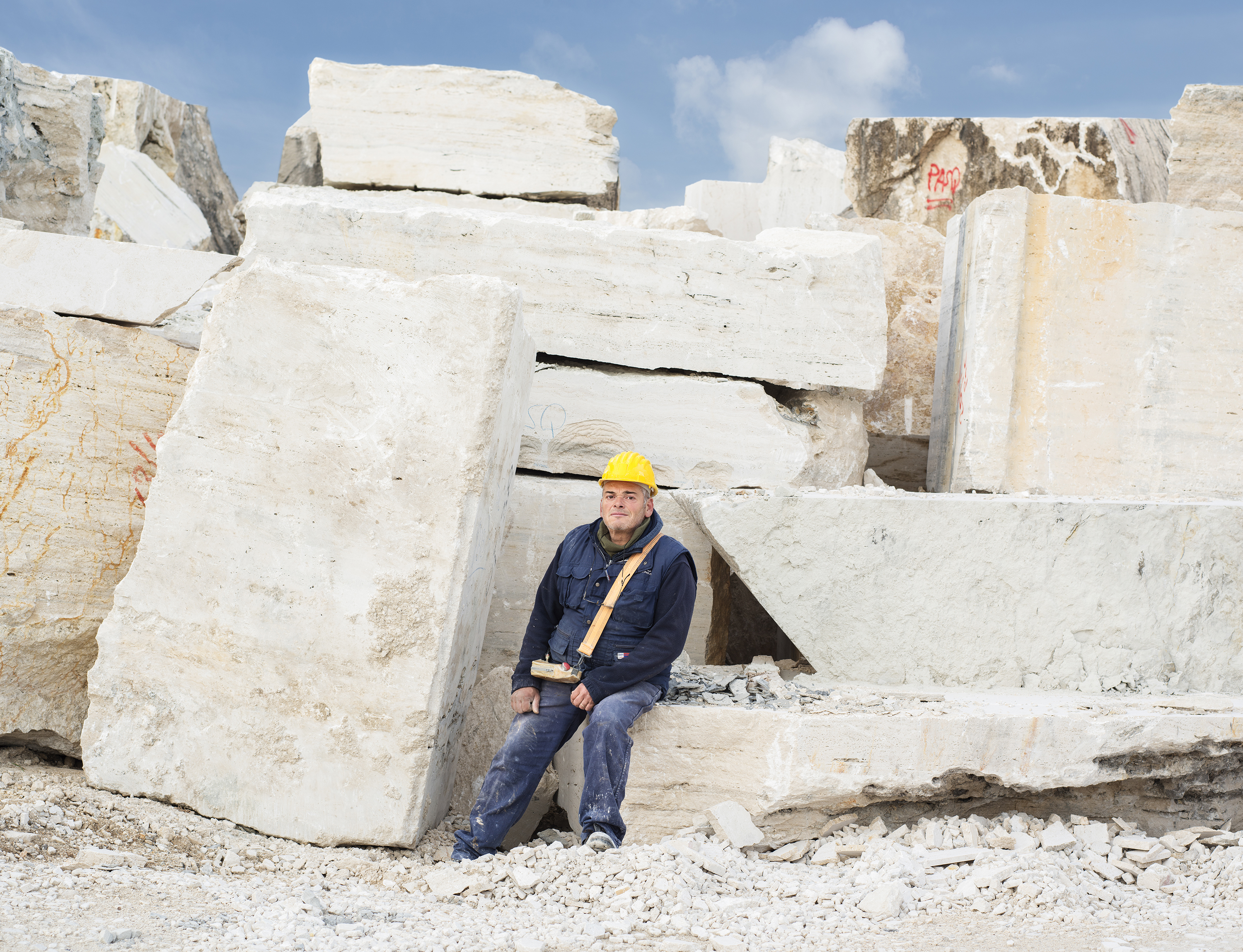 We believe in a sustainable future.
We are facing a great challenge and we are all called, as entrepreneurs, institutions and even more as nations, to chart the course through courageous and visionary choices. In the future, Pacifici will continue to improve its sustainability. We are defining a series of macro-objectives, in the three social, economic and environmental areas, aligned with the achievement of the United Nations Sustainable Development Goals (SDGs). We are not required to do so, but the market is asking us to do so and it is right to take action. The role we place ourselves as a sustainable company is to invest in innovative tools with the intention of generating both an economic return and a positive, concrete and measurable environmental and social impact.